Management responsibility for a short time period
There may be situations where a specialist is needed from outside only for a certain time. This requires a person of integrity who has learned to serve the whole and who can make a decisive contribution to bridging a delicate phase thanks to leadership and social skills. It does not matter in which hierarchical level someone is used. Whether it is a successor of the company owner, or the current direction of a department is not so important. Either way, a generalist is needed who can quickly recognize complex relationships that is a pronounced motivator and team leader. We are happy to assist you in this extremely delicate task.
Team building
Teams are a key to success.
We even go so far as to think:
A productive management of employees is only possible through a team. This certainly counts for larger organizations. The identification of the employee for his company largely depends on the role he is allowed to play. If he finds the necessary creative freedom there, he will also be able to develop. Especially with well-qualified and ambitious employees this is enormously important.
Sometimes they are too ambitious and pull off their show and begin to control and even manipulate their environment. There, the team should come to bear, which can have a corrective effect. Such teams often do not work on their own, because the self-reflection of the team leader is missing, or even lacking leadership, and goals, tasks and roles are not clearly distributed.
We are used talking to personalities about power and influence, and to create a balance in a team for a certain amount of time so that it can make it from forming, to storming, and from norming to performing.
It's a game with the elements of our social life. We are happy to coach you in it. We can even act as a coach in the middle of the center, or as a consultant in the background to make you aware of one or the other and possibly even workout together strategies and solutions.
Setting up
Sometimes it pays to pause to get an overview of the current situation. Sage is certainly the human being who does that before he or she is forced to do so. If we can actually bring our ship of life to a standstill, then it can be very valuable if someone asks us the right questions. Each of us is in the middle of his universe. Only through the eyes of my neighbor can I get an outside view of my world. This is practically priceless and can be infinitely valuable.
Test workshop in process modulating
An organization only tolerates a certain amount of change. There are also those who were "processed to death" and methods were put over people's interests and capabilities. We lead your employees to rethink their own process in connection with the entire value chain, to mention deficiencies and to create a target modeling of the process landscape. It is very important to us that your organization can develop to its best. That's why we offer you a free rehearsal workshop. Take advantage of this unique opportunity!
Development of an IT Strategy
The development of an IT Strategy is a very important part of the IT Government. It derives directly from the business strategy and proves its willingness as a service to the whole company. If you are a CEO, we can be an extremely important support to successfully integrate your IT into your organization. "Structure follows Process Follows Strategy" once said a famous man (Chandler). We believe in this approach and help you to define an IT strategy that not only deserves its name, but will continue to be valid and have a "raison d'être" for years to come.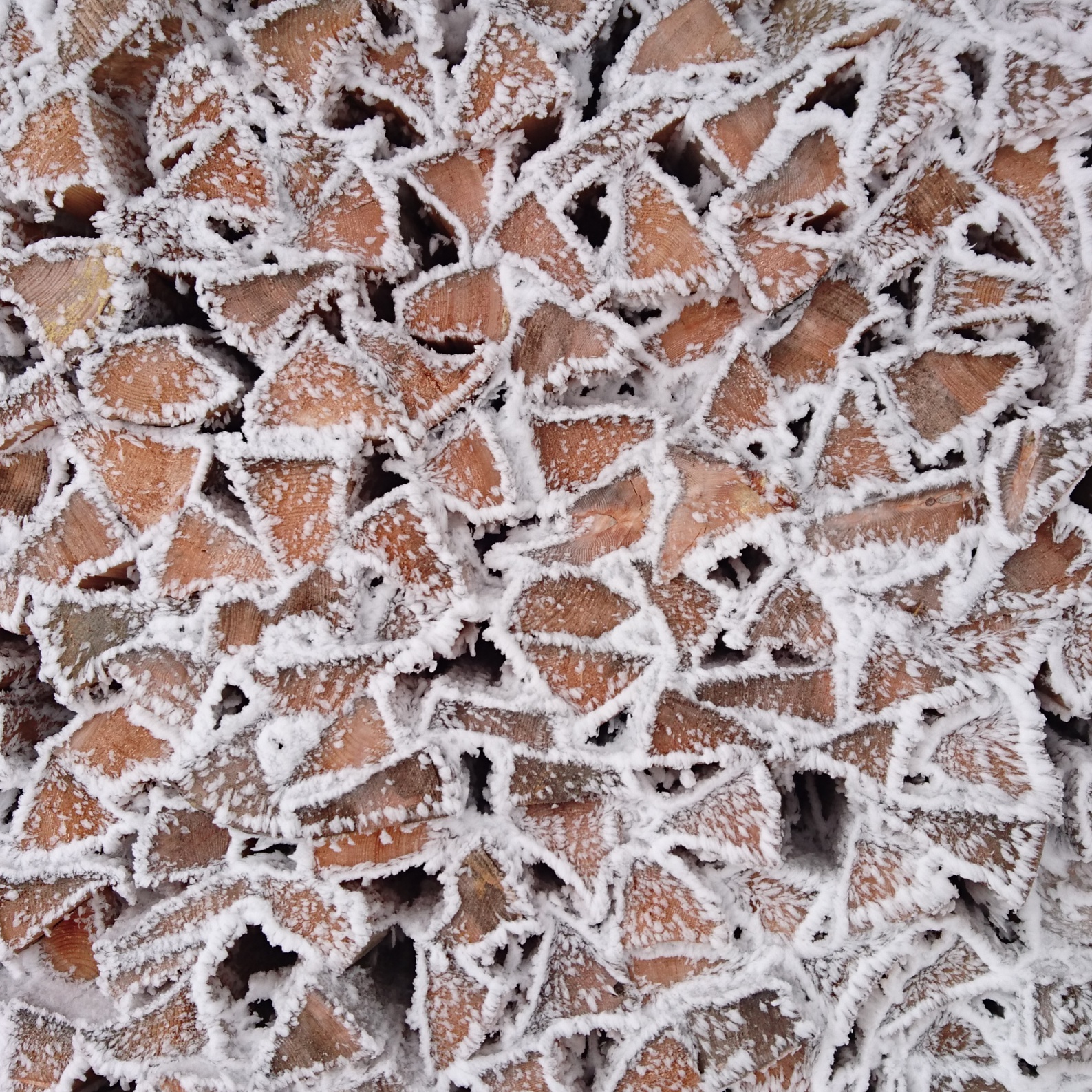 website
You are planning a website, like this one? We will gladly work out the content together with you, work together with your corporate design supplier (at cost). A pure technical implementation of such a site with the reservation of the Internet address, etc., we can offer you for a one-time 1000 CHF and annual costs of 250 CHF.